Mosaïculture International is coming to Gatineau, Quebec in 2017.
If you missed Mosaïculture International when it was in Montréal, Quebec, Canada in 2013, then you are in for a treat! Even if you did see the presentation in Montréal, it's still something not to miss!
So what's Mosaïculture International exactly?
Mosaïculture is a type of horticultural technique and it's being considered an art form more and more. It takes painting and sculpture principles, turning them into a new medium….living plants!
Think of it as a blending of the surrealist master of Salvador Dalí, and the penchant for realism by the brilliant Auguste Rodin's sculptures you find a beautiful horticultural palette; Mosaïculture.
The event is held every three to four years in a city chosen by the International Mosaiculture Committee based on careful consideration of the applicants. For more info in the committee and their selection process follow this link.
For 107 days, visitors can have a look a Mosaïculture International works spread out through approximately  a one kilometer-long open circuit.
WHEN: from July 1, 2017 to October 15, 2017
WHERE: Jacques-Cartier Park, Quebec, Canada
ADMISSION: FREE
More info at their website http://www.gatineau2017.ca/mosaicanada-150gatineau-2017
We were fortunate to catch the Montréal presentation in 2013 and have some pics as well as a video to watch. This is something you won't want to miss. It's really incredible and I highly recommend you to visit it.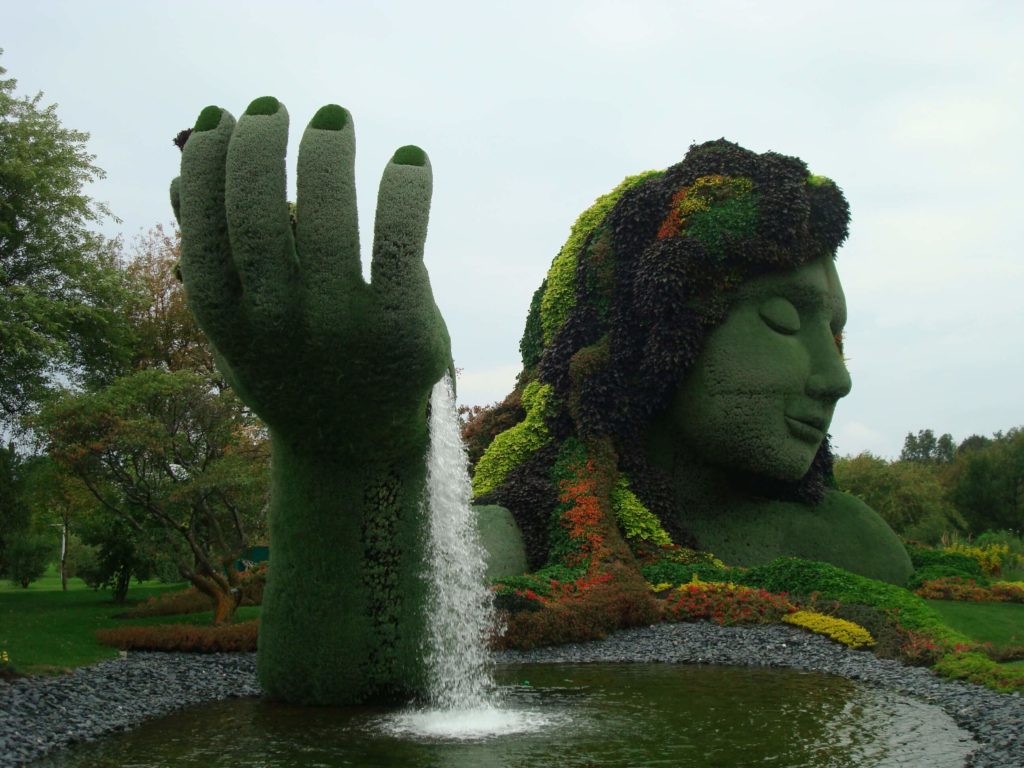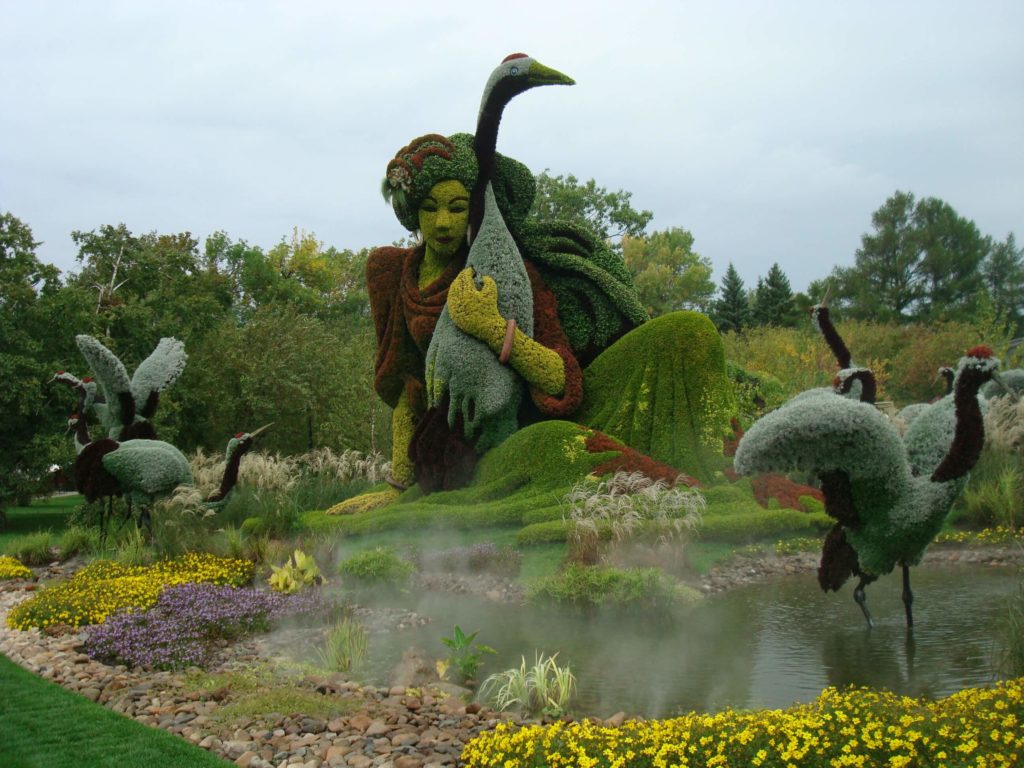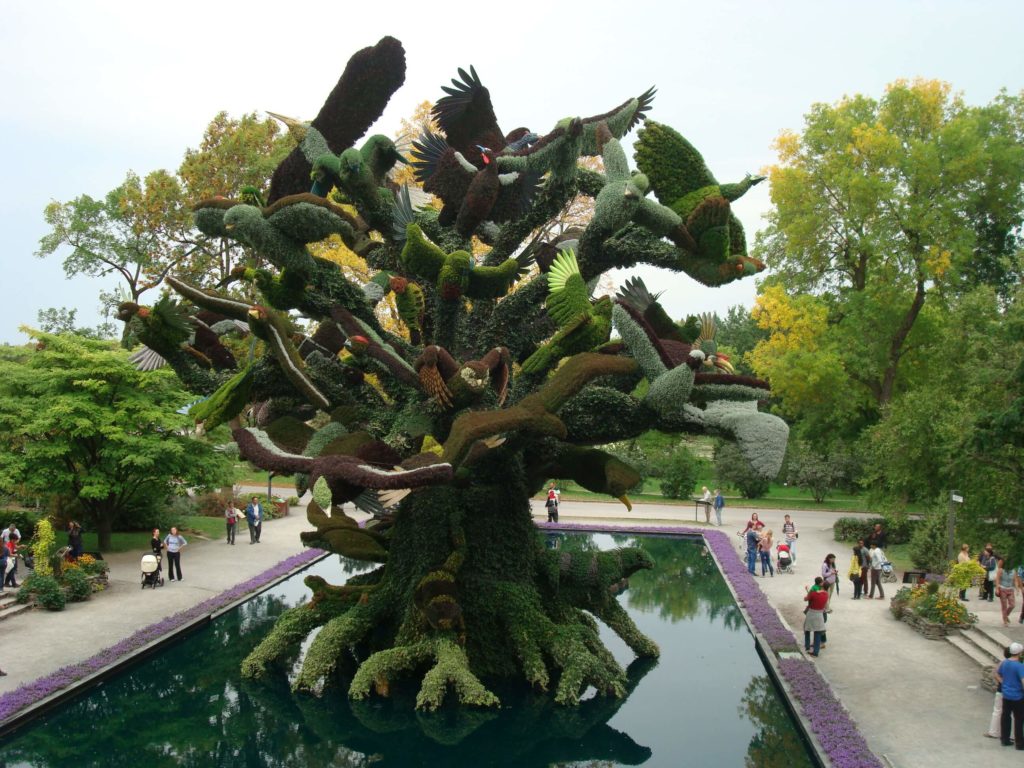 Where to find great deals?  Sign up for FREE exclusive weekly updates
Check more pictures and videos: FACEBOOK    INSTAGRAM    YOUTUBE
Share your experience!
Like this? Share with your friends!