71 years ago the Dutch Royal Family sent Canada 100,000 tulips.
The Netherlands has given this perennial gift of thousands of Tulip bulbs (the Dutch national flower) to the people of Canada as an expression of enduring gratitude and friendship for the lead role and sacrifice Canadian soldiers played in liberating the Netherlands near the end of WWII.
During the occupation, the Dutch Royal Family was able to escape to the United Kingdom. Later, Princess Juliana brought her daughter Princess Beatrix and Princess Irene to Canada where the family lived at Stornoway in Ottawa.
In January 1943 Princess Juliana gave birth to Princess Margaret at the Ottawa Civic Hospital. Upon her return she sent 100 000 tulip bulbs to people of Canada. In the years following their original donation the city of Ottawa has became famous for what was to become known as " The Canadian Tulip Festival" which displays over one million tulips.
The 2016 edition of the Canadian Tulip Festival in the Nation's Capital, May 12-23, 2016, will be featuring millions of tulips in bloom, plus entertainment for all ages.
Fireworks and vintage military displays pay tribute to veterans.
There will also be a special interactive children's program, which celebrates the birth of Dutch Princess Margaret in Ottawa in WWII – the only Royal ever born in North America.
New to this year's festival:
– New this year, the Canadian Tulip Festival will feature an indoor Tulip & Sculpture Garden at Aberdeen Pavilion in Lansdowne Park!
– There's fun for the whole family at the indoor Aberdeen Tulip Pavilion, with art displays from many different countries, children's programs, and live performances from entertainers around the world!
See more at: www.tulipfestival.ca
Fast Facts
The Canadian Tulip Festival is the largest of its kind in the world, attracting about 600,000 visitors annually.

The first Canadian Tulip Festival was held in 1953 and led by the Ottawa

Board of Trade, at the suggestion of world-renowned photographer Malak Karsh. Karsh is considered the founder of the Festival and his photographs have immortalized the tulip.

In 2001, the NCC dedicated a tulip bed to the late photographer Malak Karsh. This bed, located on a bank of the Ottawa River near the Canadian Museum of History, was planted with Karsh's favourite tulips: Pink Impression and Golden Apeldoorn.
Today the tulip is a symbol of international friendship and is Ottawa's official flower.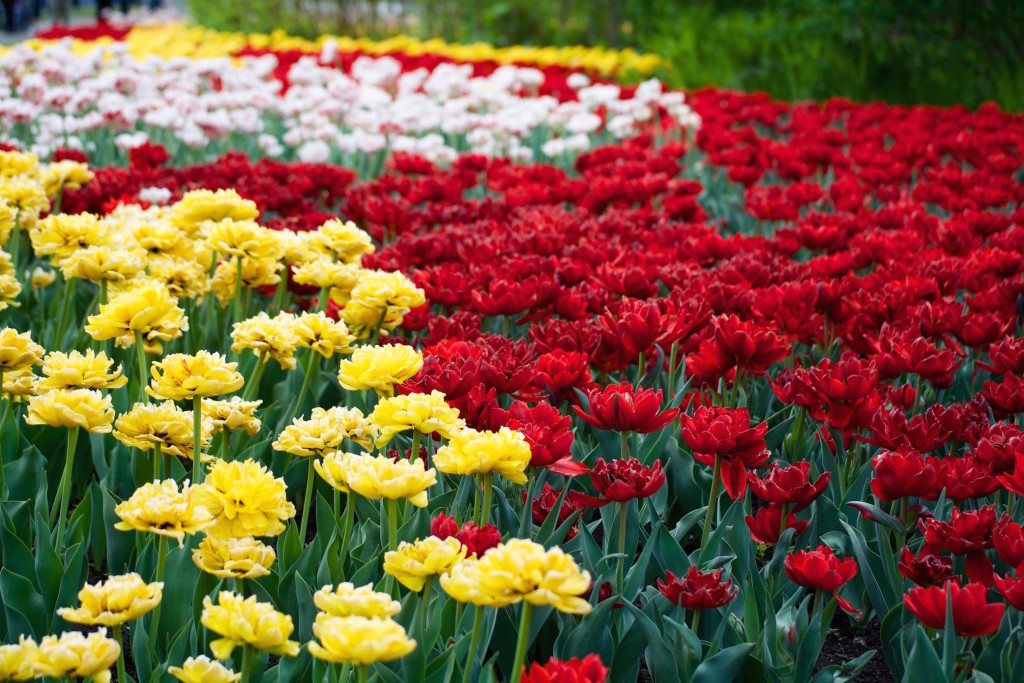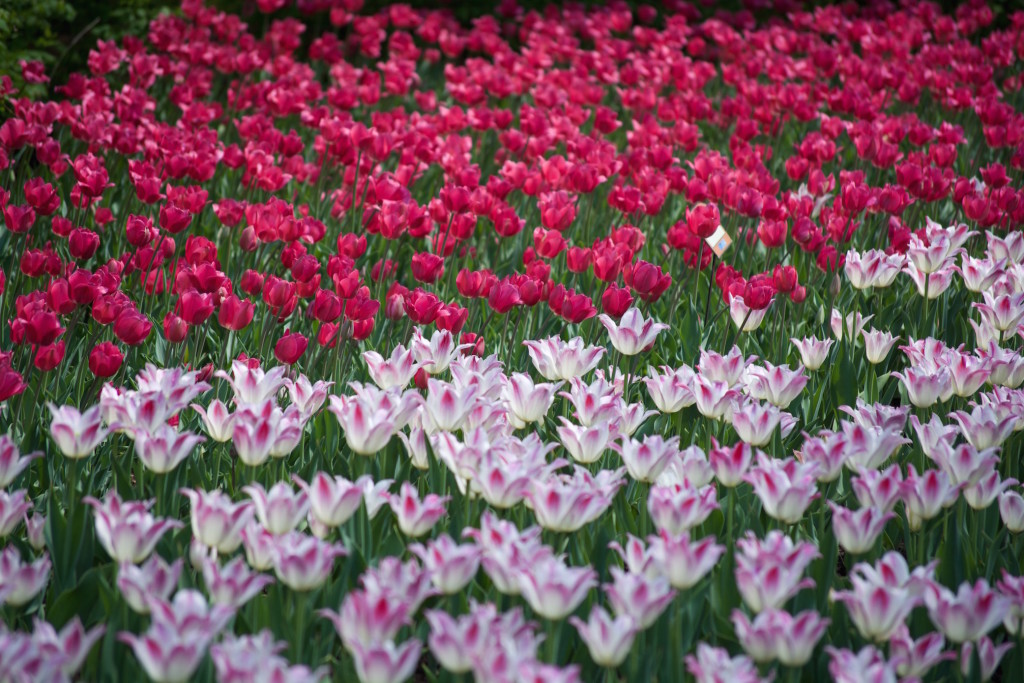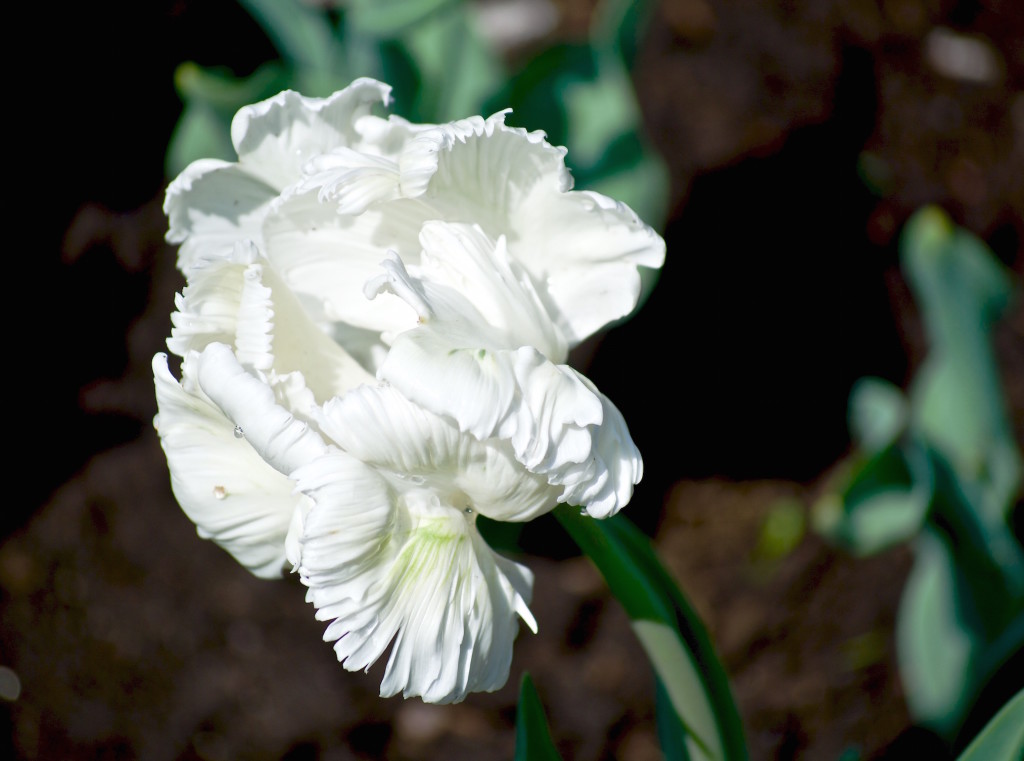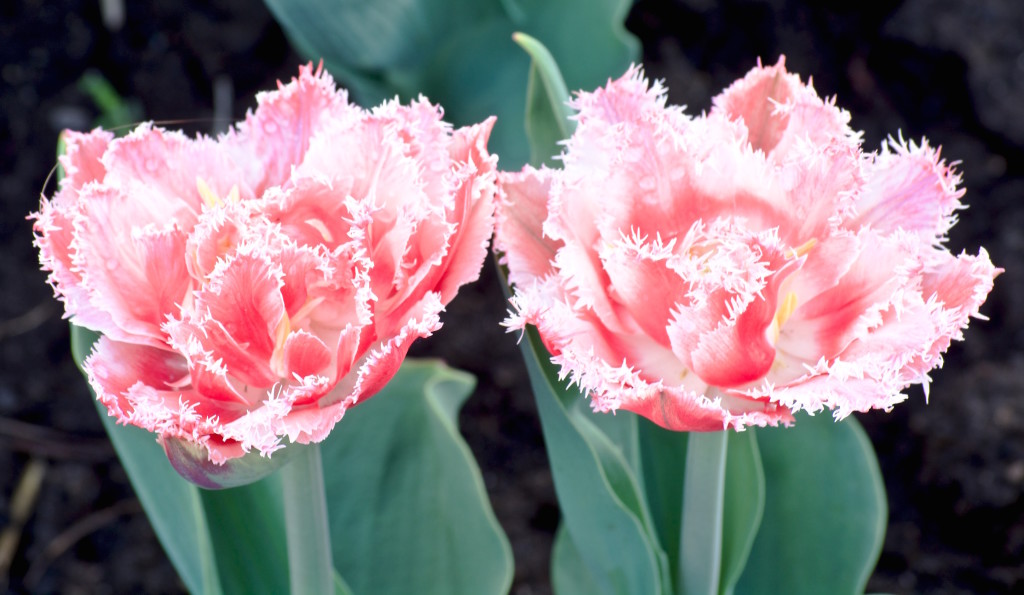 Watch video at YouTube channel ALLTRAVEL4U
Have you been already? Are you going to visit this year? Did I miss anything? Put your comments below.
Like this? Share with your friends!