Cornwall, Ontario, Canada is my next stop in my day trip series.
Cornwall is Ontario's most eastern city located on the St Lawrence River. With its beautiful scenery, festivals and family-friendly attractions,  it is the perfect city for your day trip!
Cornwall is also the urban centre of the United Counties, which includes Long Sault, Ingleside and the Mohawk territories. Today our focus is on Cornwall.
What to see in Cornwall?
1. Ontario Power Generation Visitor Centre.
This centre is huge – 13,000 square feet – where you can chase a virtual eel up a ladder to get over the power dam or spin one of the turbines to find out how much force it really takes to create electricity. There you can find out more about The St. Lawrence Seaway and Power Project. It's a great place for students and families. It's one of the most important engineering accomplishments.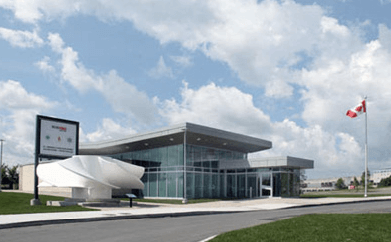 Need some speed? You can see it every Sunday from May to the end of September. Here you can see races featuring Pro Stock's, Sportsman and Rookie Stocks. All at very reasonable prices starting from 13 to 30$. If you are there on a Tuesday, Karting is just 5$.
Check their schedule here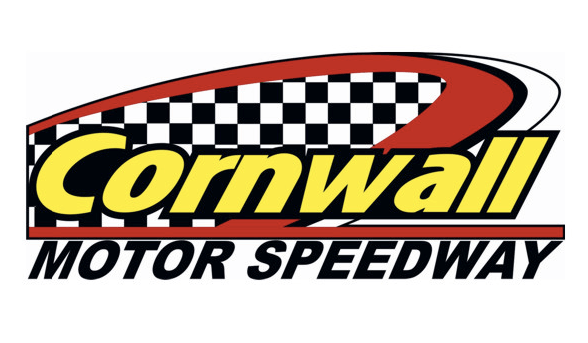 3. Akwesasne Mohawk Casino  with 130, 000 sq. feet of games.
This casino offers 1800 slot machines, 30 table games, as well as live music on certain nights. There's also a hotel and spa if you want to stay the night or make a weekend out of it. It's on US territory so you would need a passport.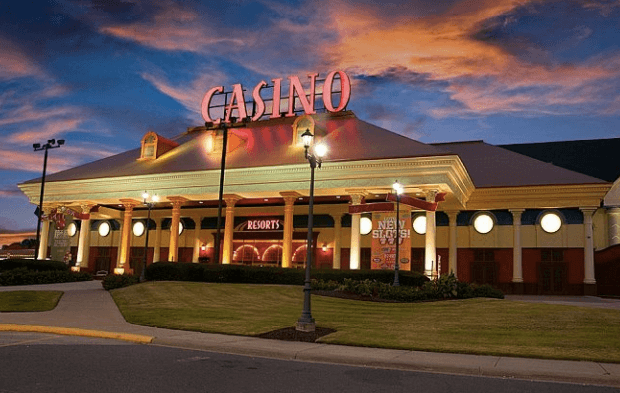 They present interesting facts rarely shown in the areas of Astronomy, Geology, Fossils, Dragons, Dinosaur, Biology, and Archaeology You can even find into about Noah's Ark.  Amazing Science Centre has many things to see and do, including a micro-theatre for documentaries, a children's play area and many more activities to take in.
Jail.  This jail was built in 1834 and remained operational until 2002. You can take a guided tour through holding cells, visitation areas, common areas, exercise yard and even the gallows where criminals were hanged. Get an accurate representation of the conditions inmates lived in at this cool historical site.
Guided tours held on Saturdays and Sundays, 11:00 am – 4:00 pm, from June 4 through September 11.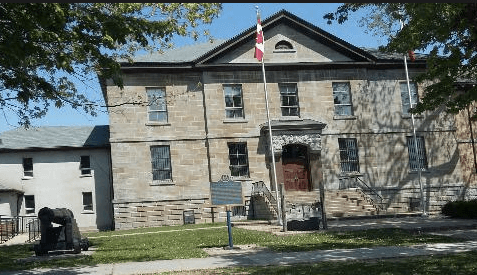 6. Cornwall Murals is one of the must-see attraction in Cornwall. Ten outdoor historic murals are located the downtown and Le Village shopping districts. Each mural illustrates a significant event in the history of the region and it has been created in a different artistic style, by many different artists from around the world.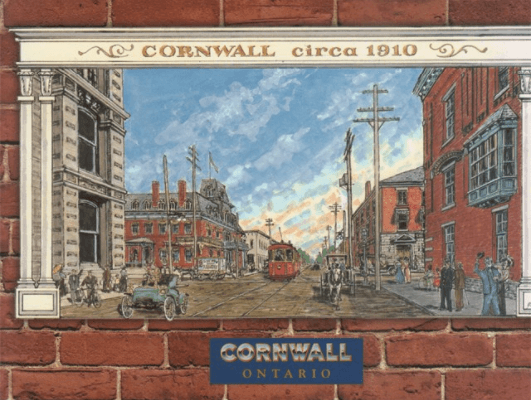 *****************************************
There are plenty of festivals in Cornwall – Glengarry Highland Games in August,  Autorama Car Show, Avonmore Fair, Akwesasne International Pow Wow, Antiquefest and others. Check their schedule    http://www.cornwalltourism.com/explore/festvals/
On the way back, visit some more places of interest: Priests Mill Glassworks in Alexandria and The Glass Blowing Place in South Alexandria, St. Raphael's Ruins  in Williamstown (in summer time).
Where to eat?
I had a very tasty lunch at a restaurant downtown – Schnitzel's European Flavours. Check their website for menu – http://schnitzels.ca/
There's also the Sheep's Head bistro – www.sheepsheadbistro.ca or Casa Paolo www.casapaolo.ca
You can also have a picnic at Lamoureux Park with a beautiful view at St. Lawrence river.
For more information about the city of Cornwall, check their official website – http://www.cornwalltourism.com/
Do you know more interesting things to do in Cornwall? Share your experience.
Where to find great deals?  Sign up for FREE exclusive weekly updates
Check more pictures and videos: FACEBOOK    INSTAGRAM    YOUTUBE
Like this? Share with your friends!