Are you planning your dream trip? You don't know where to start? Are you doing this for the first time?
Let's do it together and we can organize your perfect trip in few steps.
1. Choose your destination.
Not so simple if you're planning a vacation, but you need to start somewhere. So jot down a few places and start doing some research. A perfect place to start is WikiTravel.  In a matter of minutes this resource will explain some important points like: climate, ways to get there, sights to see and places to stay. Also I would recommend to search some ideas on National Geographic's website.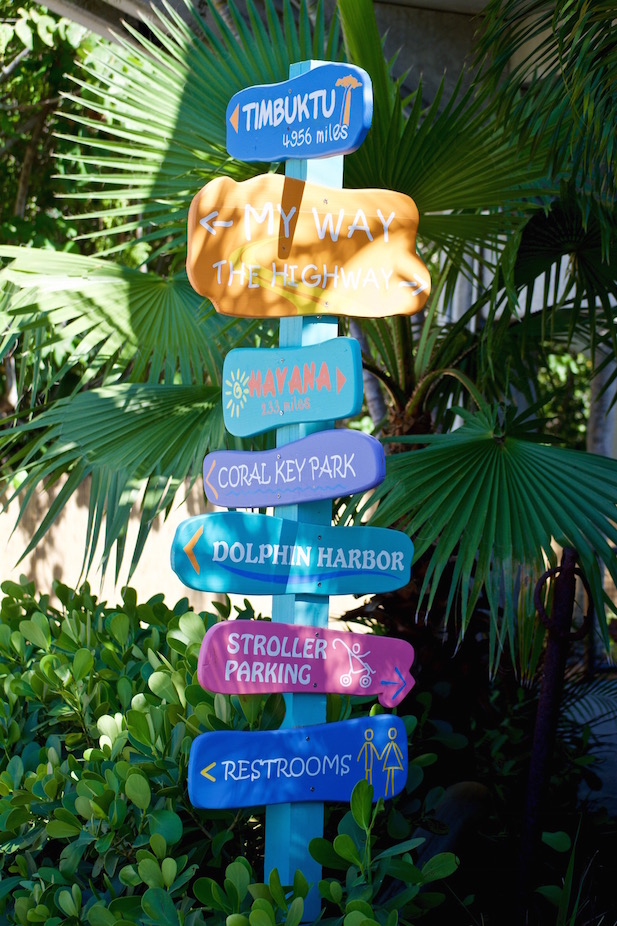 2. Plan your visa.
Don't need visa – perfect! One step less, but some countries require one. Needing one or not depends on the country that issued your passport. If you don't know  or are not sure check this site – Travel Visa Requirements. You can use this tool also to apply for a visa.
If one is needed, make sure you have enough time to apply. Every country has a different way of issuing them. Some will issue one minute after you completed an online application. Some you can get upon arriving to the airport. Some of them you need to apply in advance and bring documents to the Embassy. So do you research!
I would strongly recommend you to check if you have to pay any tax to enter a country. Sometimes it's more expensive than to get a visa. That's happened to us in Colombia. We traveled with Canadian passport  – so NO visa required but you have to pay tax of 160,000.00 pesos (approx. USD 68) to enter Colombia.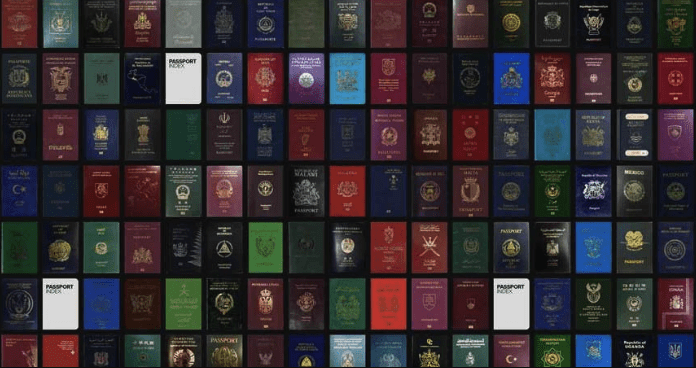 3. Buying airlines tickets
All this information is in one of my previous articles "How to find the lowest price for your flight"  or on a page "Where to book". Another was would be to go directly to airline's website. It's easier to manage (change your ticket, book seats or get miles for your flight) your reservation directly with airline.
Beside that, you can sign up for airline alerts to get the best deals. The bad part is they will send you A LOT of emails. I can make your life easier and you can sign up for exclusive weekly updates from my website. 🙂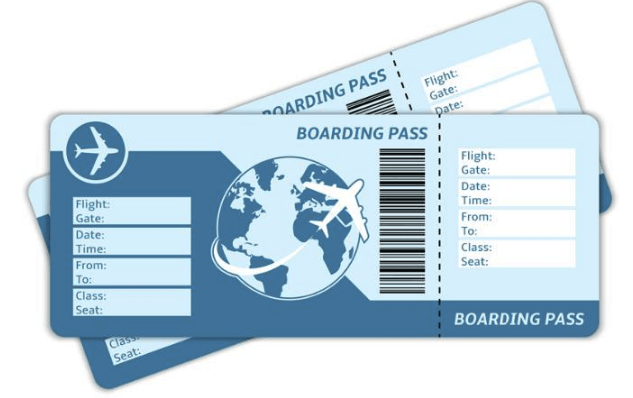 4. What do you want to see?
This is the toughest question in our house. Everyone's got ideas but it's impossible to see everything during your short stay. What we do is after a few days of thought we discuss who wants to see what. After this I always found it easier to book our accommodation, attractions, etc.
Another way would be just Google – 10 best things to do in (city name or country), Free things to do in (city name or country) etc. After checking few articles, you can create your own list with your preference.
Trip Advisor is a great site for ideas as well.
There are free walking tours in many countries. You can find some useful information in my article "Free Walking Tours on our planet".
5. Explore the area.
Google Maps is a great resource to check walking  distance from various sites, or other modes of transportation (car, train, bus, ferry). 
I would advise you to download Maps.Me – it provides offline maps you can use when you don't have WiFi connection. Also you can download some other  "Useful free apps for planning your trips".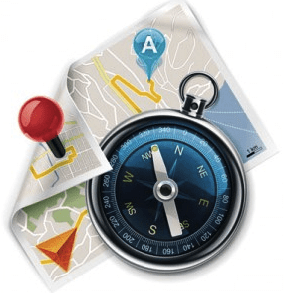 6. Book your accommodation.
You can book hotel here but you can also book a room on Airbnb. It's up to you and your budget.
In most cases, it's better to book your accommodation in advance. I usually prebook my trip for best offers available here. In most cases you don't need to pay in advance and usually you can cancel 1-2 days prior arrival. 2-5 days before the trip I will be back to my reservations to check if there are any better deals. Some hotels have sales last moment and you can get really amazing price!
If you need accommodation for a few nights, I would first check  AIRBNB but if you are looking for 1 – 2 nights only – I would use Booking as usually it's not prepaid rate and you can cancel any moment. 
I have a trick – I have a debit card with no more than 10CAD on. I use this card to book all hotels. In case you forget to cancel or passed your cancellation period – there is no money to charge on this card  🙂 This is only applicable if you need to book hotel that requires credit card to hold the room. If you need to pay in advance (like prepaid rate or on AIRBNB), you have to pay with a real card. 
If you are new to AIRBNB – read my article 'How to get bonus from AIRBNB" for your first accommodation.
You can also read "Instructions on how to book accommodation with AIRBNB" for some "how to's" and some tips.
Pay attention to if taxes are included to know the final price you are going to pay. Sometimes taxes are up to 20% and it could be other service fee per room added when you arrive.
7. Book your transportation.
If you are traveling in the US, you definitely need a car. Use this link to find the best deal. If you are not planning to travel between many cities public transportation is great. Or you can use Uber. Use this link https://get.uber.com/invite/olhav5ue to get 10USD off on your first ride. We used Uber in Lima as well as in Bogota and it was very cheap (5CAD per trip).
You can check  a list of money saving travel resources http://www.alltravel4u.com/where-to-book/ to book your transportation or other services.
8.  Insurance.
It's always an option. I never buy insurance, so I can't really advise on that. But I know a lot of people use Blue Cross.
Time to pack and you are ready to go!
Where to find great deals?  Sign up for FREE exclusive weekly updates
Check more pictures and videos: FACEBOOK    INSTAGRAM    YOUTUBE
Share your experience 🙂  
Like this? Share with your friends!